Free CNA Classes in Keene, New Hampshire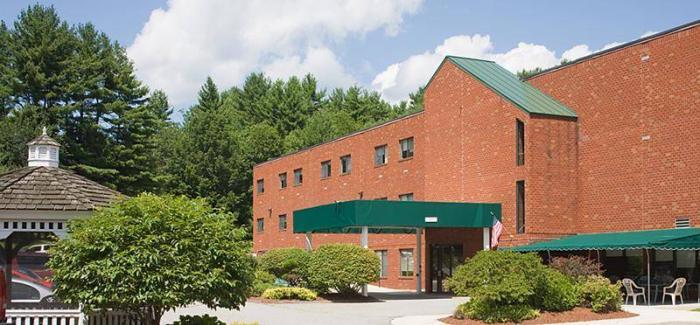 Keene Center, a part of Genesis Healthcare, is now offering a Certified Nursing Assistant training program which is free to qualified individuals. The program runs for six weeks, and students earn a paycheck while attending the class.
Keene Center provides this kind of opportunity to create more nursing assistants in the community of Keene and to invite people to work in their facility. The program requires full-time commitment as it includes rigorous classroom instruction and hands-on clinical practice. Participants have to complete the training and pass the required exams, plus they also have to be willing to work at Keene Center after becoming certified.
The Certified Nursing Assistant training program will start on October 23, 2018, and students get paid $10 per hour while attending the class, or $12 per hour if working as a Unit Aide during the training. Interested applicants must have at least a high school diploma or GED equivalent, a basic knowledge of computer use, and an ability to write, read, speak, and understand in English. They also have to provide a verification of tuberculin skin test and a criminal background check. Candidates can inquire to Rebecca.Henderson@genesishcc.com or apply in person at Keene Center, 677 Court St, Keene, New Hampshire, 03431, USA.