Free CNA Classes in Kailua Kona in Hawaii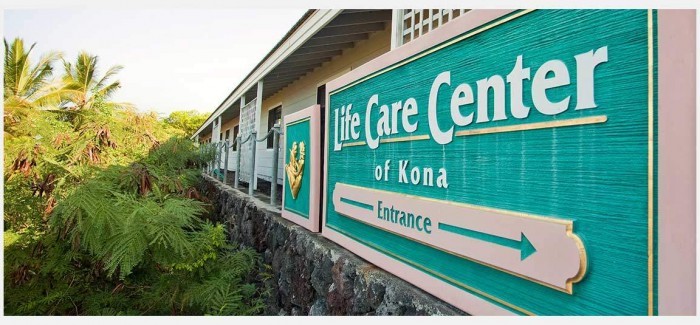 We have found a rare opportunity for people looking to start their CNA careers in Hawaii, but do not want to pay for it.
Life Care Center of Kona is offering free CNA classes which start on February 13th. You need to send your resume or go there in person in order to register. Applications can be sent in until the end of January.
Afer graduation you will be able to take your CNA certification exam and start your career. This free opportunity is available only to those who pass the interview and are able to read/write and understand the English language at a sufficient level.
You can contact Life Care Center of Kona at 78-6957 Kamehameha III Rd, Kailua-Kona or call them on +1 808-322-2790!