Free CNA Classes in Johnstown, Pennsylvania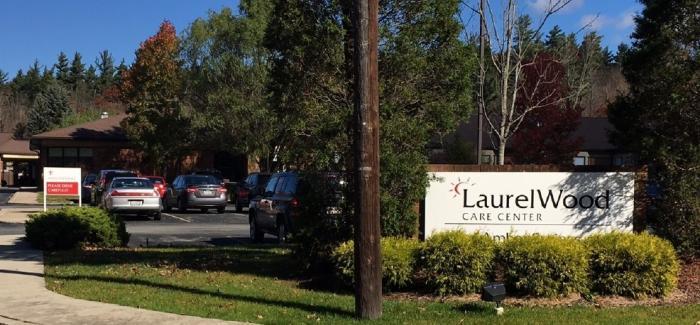 If you are living in Johnstown, Pennsylvania and you are looking for an opportunity in the healthcare field, do not miss the free CNA training program at LaurelWood Care Center. Classes are set to start soon, and limited seats are available to qualified applicants.
The free Certified Nurse Aide training program will be your stepping stone in starting a career in nursing. It will run for a couple of weeks and will make you eligible for the certification exam. Once you pass the exam, you can then work as a Certified Nursing Assistant in LaurelWood Care Center and receive excellent benefits and monthly wages.
There is no need to present a previous work experience in the healthcare industry to apply. As long as you have a high school diploma or GED equivalent, you can be one of those selected candidates for the free CNA training. LaurelWood Care Center will also cover the expenses for the certification exam, so you do not have to worry about all these fees. Moreover, you have to submit your resume as soon as possible to be considered for an interview. You can also visit the facility in person at LaurelWood Care Center, 100 Woodmont Road, Johnstown, Pennsylvania, 15905, USA.