Free CNA Classes in Johnstown, Pennsylvania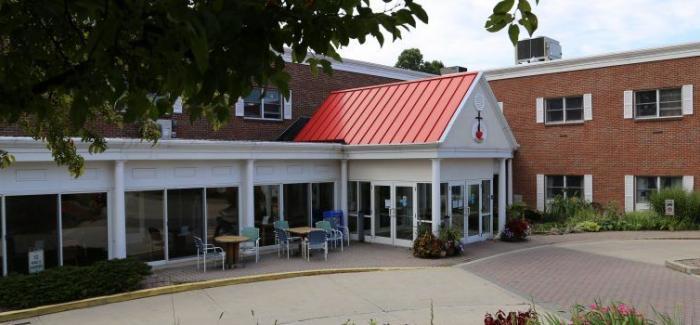 Arbutus Park Retirement Community is conducting a paid Certified Nurse Aide training program starting October 1, 2018. If you want to begin a career in nursing, undergoing this healthcare course might be a great option for you. The facility will provide valuable course content, a quality clinical practice, and a full-time job opportunity while completing the training.
Interested individuals who want to apply for the paid CNA training must meet the qualifications of Arbutus Park Retirement Community. They have to speak, read, write and understand English, pass the criminal background check, physical screening, and drug test. Moreover, prospective participants have to be willing to purchase certain personal items needed for training purposes like white shoes, socks, scrubs, and stethoscope. Most importantly, they have to complete the clinical training, pass the certification exam, and work for the facility for at least one year.
There are only ten slots available for the paid CNA training program, but those who are accepted will enjoy several benefits and perks like a competitive pay, a $1,100 sign-on bonus, shift differentials, 401k, affordable health, dental and vision insurance, and continued educational assistance. The application can be made in person through Arbutus Park Retirement Community, 207 Ottawa St, Johnstown, Pennsylvania, 15904, USA.