Free CNA Classes in Johnston, Rhode Island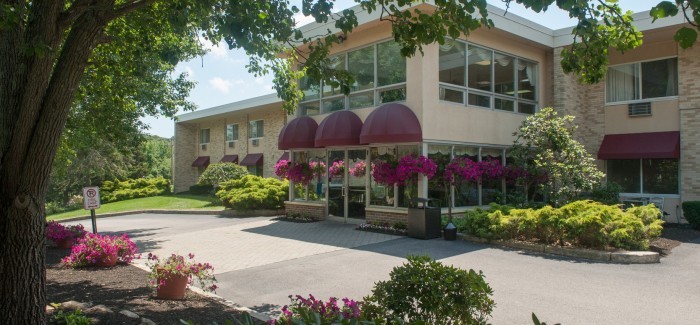 Briarcliffe Manor is offering a free Certified Nursing Assistant Training Program to qualified candidates who want to work in the healthcare field. The program can be completed in less than 20 business days and once the CNA exam is passed, you will be certified in Rhode Island and can start working as a nursing assistant in Briarcliffe Manor.
Applicants who successfully become certified through the free CNA training program will be offered a full-time employment and a $1,000 sign on bonus. The training will start on July 17, 2017, from Monday to Friday, 9 AM to 3:30 PM for 20 business days.
Interested candidates have to be a high school graduate and must present a copy of their diploma or GED transcript. They should be at least of 18 years old with a valid ID and can write and speak English at a satisfactory level. Since the job of a CNA requires a lot of physical activity, applicants have to be fit to perform various tasks and must have the appropriate health and immunization records. A drug screening and criminal background investigation will also be conducted during the application process.
The free CNA training program of Briarcliffe Manor is limited to a certain number of persons. Applicants must submit their application immediately at 9 Old Pocasset Rd, Johnston, Rhode Island, 02919, United States, to be invited for a possible interview.