Free CNA Classes in Johnson City, Tennessee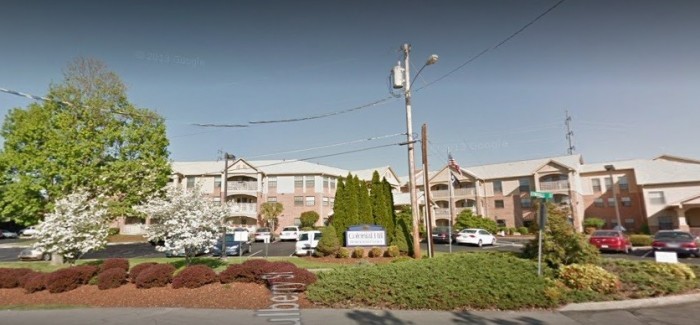 Start a career in nursing and avail the free CNA training program of NHC Johnson City. The free CNA training program is a short healthcare course designed to help compassionate and dedicated individuals become a Certified Nursing Assistant in Tennessee. It is an intense, 17 days program that combines classroom lectures with hands-on clinical practice.
Classes are held at NHC Healthcare Training Center at 210 Memorial Drive Bristol, Tennessee 37620, from Monday to Friday, every 8:00 AM to 4:00 AM. During the clinical training, students are exposed at NHC Healthcare Johnson City where they experience hands-on provision of care to patients with various healthcare needs.
The good thing about the free CNA training is it may provide employment opportunities in the facility. Individuals who demonstrate excellent performance in both lectures and clinical training are offered a direct employment with outstanding employee benefits.
Interested applicants have to be prepared for a criminal background check done by NHC Johnson City. Since the class runs for 17 days, no tardiness or absences are allowed. Grades above 85 should also be maintained.
Classes start on April 17, 2017, so if you do not want to miss this opportunity, submit your application online through NHC Johnson City or you can visit the facility for more information.