Free CNA Classes in Jamestown, North Dakota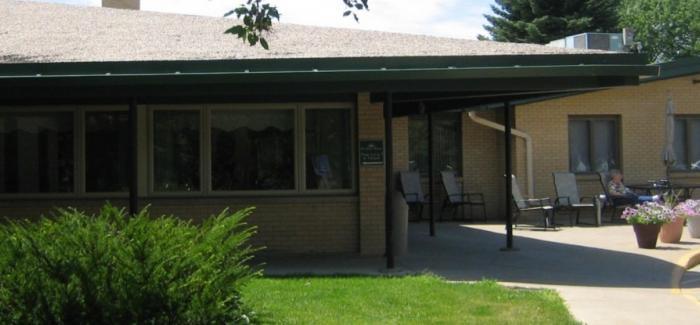 Are you looking for a free CNA class in North Dakota? Eventide Senior Living Communities in Jamestown, North Dakota is accepting applications for their Certified Nursing Assistant training program. Interested applicants must be willing to work full-time in evening shifts and must be committed to working at this healthcare facility for a certain period.
Eventide Senior Living Communities offers a wide range of services to older adults in North Dakota who have different healthcare needs. Individuals who are accepted in the free CNA class will be offered employment right away and will earn an hourly wage of $9.65 while completing the program. This will increase once the candidate becomes certified as a nursing assistant.
Eventide Senior Living Communities requires prospective applicants to have a high school diploma or GED equivalent and must pass the required health screening and background check. It is also necessary for them to speak, write and understand in English, and attend the course without absences. Candidates will be screened and selected based on the facility's criteria. The application can be made in person at Eventide Senior Living Communities, 3709, 1300 2nd Pl NE, Jamestown, North Dakota, 58401, United States.