Free CNA Classes in Jacksonville, Florida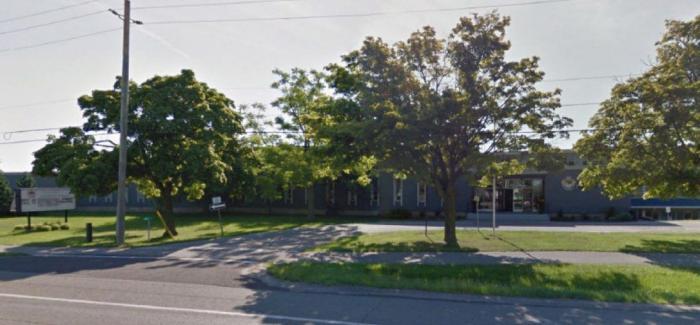 Are you ready to start a career in nursing? Elite Medical Academy is offering free CNA classes to qualified individuals who are searching for a full-time job as a Certified Nursing Assistant in Florida. This institution is a legit CNA Academy that works together with skilled nursing facilities.
If you will be given a chance to undergo a free CNA training program and you will be hired by Elite Medical Academy's affiliated company, the training costs and state exam fee will be covered by them. As long as you work for their facility for one year and you pass the qualifications for the CNA training program, you will be given a slot for this healthcare course.
The free CNA class provided by Elite Medical Academy will give you an opportunity to be employed in a healthcare facility and to earn credits for an advanced study in nursing. A high school diploma or equivalent is needed to apply, but you must also be able to pass a Level II background check and drug screening.
Submission of the application can be made online through Indeed, but you can also visit Elite Medical Academy at 1662 S Missouri Ave, Clearwater, Florida 33756, USA. They have current openings in Largo, Clearwater, St. Petersburg, and Jacksonville.