Free CNA Classes in Jackson County, Texas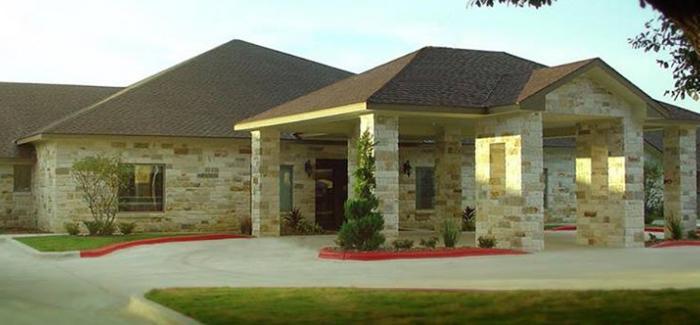 Ganado Nursing and Rehabilitation Center is offering a free Certified Nurse Aide training program to individuals who are interested in working in their facility. The program runs for several weeks, and few applicants are accepted in training.
The CNA class is a combined theoretical instruction, laboratory training, and hands-on clinical practice which is taught by qualified instructors who have years of experience in the healthcare field. Participants of the program will learn about the duties and responsibilities of a CNA which also prepares them for the certification exam. Upon becoming a qualified nursing assistant, Ganado Nursing and Rehabilitation Center will hire the CNA and offer competitive pay and outstanding benefits like health insurance, paid holidays, 401k and many more.
The CNA training program does not cost anything to individuals who are accepted in the course. However, prospective applicants must be at least 18 years old with a high school diploma or GED, a clean criminal background check, and a negative drug screening test. They also have to be physically capable of lifting at least 50lbs and be compassionate in providing care to the residents of the facility. To apply for the CNA class, applicants are encouraged to visit the Ganado Nursing and Rehabilitation Center, 107 Rogers St E, Ganado, Texas, 77962, USA.