Free CNA Classes in Issaquah, Washington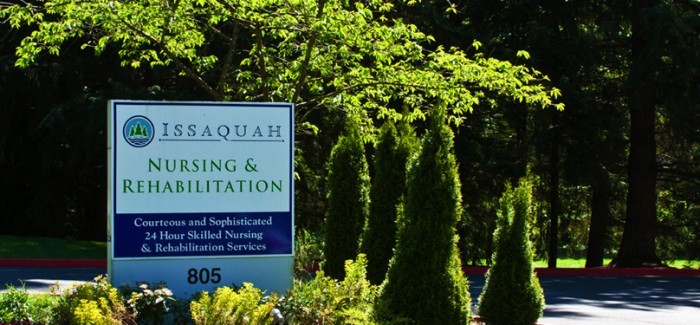 If you have been looking for a free CNA class in Issaquah, Washington, Issaquah Nursing and Rehabilitation will be holding such training program in April 2017. The facility is looking for potential students who demonstrate a desire to care for individuals who cannot meet their needs physically due to illness, injury, or old age.
The free CNA training program comes with free uniforms, CPR training, and NAR license. Applicants have to be able to work full-time after graduating from the course, particularly after passing the certification exam. Successful candidates receive an employment opportunity within the facility, and this includes full benefits such as vacation, vision/medical coverage, health insurance, and 401K.
To qualify for the free CNA training, a candidate must be able to speak and comprehend English well. He or she must have a computer or any device that can be used for a CNA online curriculum. On top of that, this individual must be able to complete the hands-on clinical training at Issaquah Nursing and Rehabilitation Center, once or twice a week for five given weeks, from 10:00 AM to 5:00 PM.
For more information about the free CNA classes, interested applicants can call at (425) 392-1271 or stop by at Issaquah Nursing and Rehabilitation Center, 805 Front Street South, Issaquah, Washington, 98027. A high school diploma or equivalent is the minimum requirement. Apply now!