Free CNA Classes in Issaquah, Washington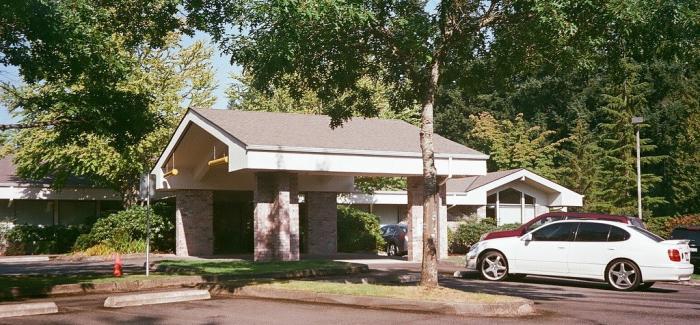 Do you want a scholarship for a CNA training program? Providence Marianwood in Issaquah is partnering with Renton Technical College to provide such opportunity to ten qualified students who are interested in becoming Certified Nursing Assistants.
The CNA training program will last for five weeks, and Renton Technical College will send an instructor to teach the participants at Providence Marianwood in Issaquah. During the program, students will become familiar with the duties and responsibilities of a CNA, the use of various medical equipment, as well as the mission and vision of the facility. They will also be equipped with knowledge and skills in preparation for the certification exam which takes place after completing the CNA class.
Interested applicants have to agree in working at Providence Marianwood in Issaquah for at least one year after becoming certified. They also have to submit a high school diploma or equivalent and must pass the required criminal background check, TB testing, and other health screenings. The application can be made in person by visiting the facility at 3725 Providence Point Dr SE, Issaquah, Washington, 98029, USA. Applicants can also contact Maricor Lim at Maricor.Lim@providence.org or 425 391 2890 for more details.