Free CNA Classes in Indianola, Iowa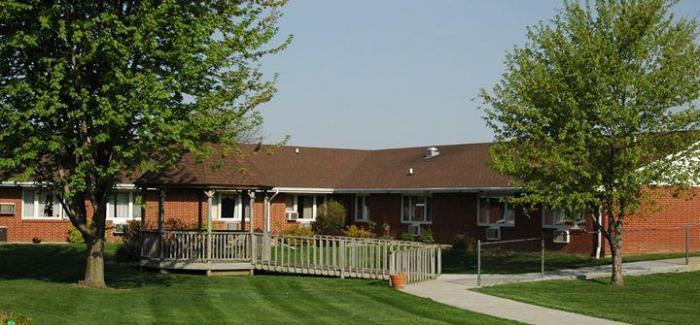 Are you an aspiring nursing assistant looking for a free CNA training? Westview of Indianola is accepting applications for non-certified nursing assistants who want to undergo a CNA training program and work in their facility after passing the certification exam. The course is free of charge, and all expenses for the certification test are covered.
The Westview of Indianola is a part of ABCM Corporation that aims to provide quality healthcare services to residents admitted in their facility. Certified Nursing Assistants who are employed in this care center receive competitive wages, paid holidays, training opportunities, health insurances, and 401k. They also get the chance to have a stable and fulfilling career.
Individuals who want to apply for the free CNA training program at Westview of Indianola have to be at least 18 years old with a high school diploma or GED equivalent. They must be free from any communicable disease and must have the recommended immunizations by CDC. It is also important to pass the criminal background investigation and abuse registry checks and be eligible for unrestricted employment. The application can be made in person at the Westview of Indianola, 1900 W 3rd Pl, Indianola, Iowa, 50125, USA.