Free CNA Classes in Huntsville, Alabama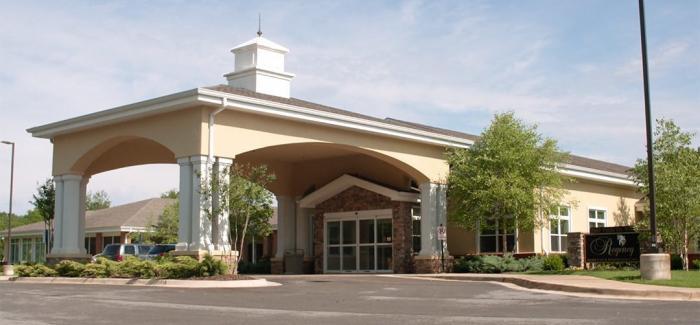 If you are searching for a career that gives you a sense of fulfillment, become a Certified Nursing Assistant and work at Regency Healthcare and Rehab Center. This healthcare facility offers a free CNA training program to qualified applicants who are non-certified nursing assistants and who want to be a part of their team.
The free Certified Nursing Assistant training program runs for several weeks, and it covers various topics and skills essential for the CNA practice. A qualified instructor will teach and guide the participants while preparing for their certification. Upon completing the program and passing the certification test, these participants are then offered a full-time CNA employment at Regency Healthcare and Rehab Center, with several benefits like paid holidays, health insurance, 401k, and many more.
Prospective individuals who are interested in getting into the free CNA training program must have a high school diploma or GED equivalent. They must also possess a clean criminal background check, TB testing, and drug screening. Regency Healthcare and Rehab Center will screen all applicants and select only a few. If you wish to apply, drop by at their facility in 2061 Poole Dr. NW, Huntsville, Alabama, 35810, USA.