Free CNA Classes in Houston, Texas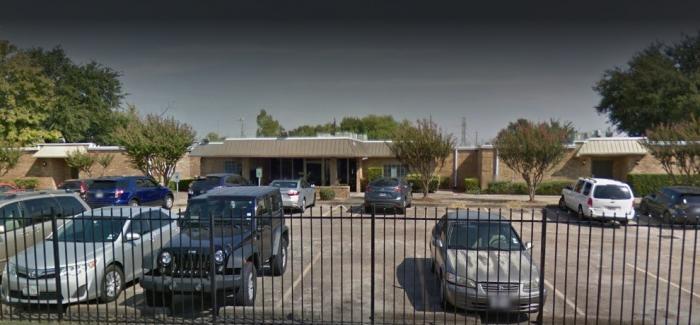 Have you been looking for a free Certified Nursing Assistant training class? Westchase Health and Rehabilitation Center is offering a free CNA training program to qualified applicants who wish to start a fulfilling and well-compensating career in the healthcare field. Classes are starting soon, and few applicants will be invited to the program.
Westchase Health and Rehabilitation Center is a part of Sava Senior Care that provides short-term and long-term healthcare services in the country. With a passion for serving and rendering compassionate care, the facility ensures that every resident is treated with respect, dignity, and excellence to promote quality life and optimum health.
The free CNA training program of Westchase Health and Rehabilitation Center aims to invite more individuals to work in their facility as Certified Nursing Assistants. A high school diploma or GED equivalent is required, but applicants must pass the criminal background check and appropriate health screenings. Aside from that, they have to be able to lift at least 50lbs, be capable of meeting the physical demands of the job, and passionate in serving the residents, their families, and other members of the healthcare team.
There is no starting date yet for the CNA training program, but prospective applicants can apply directly at Westchase Health and Rehabilitation Center, 8820 Town Park Dr, Houston, Texas, 77036, USA.