Free CNA Classes in Hopkinsville, Kentucky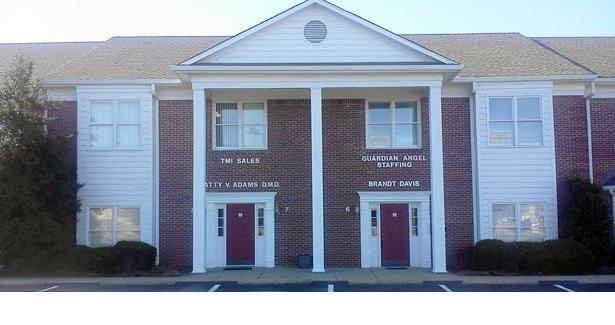 Guardian Angel Staffing Agency, Inc. is a premier provider of top-quality nursing professionals in hospitals, physician offices, mental health facilities, and long-term care facilities in the Commonwealth of Kentucky. If you want to work in the healthcare field and you have no means to get into a state-approved training, this institution is providing free CNA training to qualified individuals.
Guardian Angel Staffing Agency, Inc. collaborates with a client facility in Kentucky to allow successful participants to get an immediate employment after becoming certified as a nursing assistant. Aside from the competitive weekly pay, Certified Nursing Assistants also enjoy a paid time off, and an insurance for critical illness, short-term disability, vision, dental, and health.
The free CNA training program will take six weeks to complete. Interviews will start on December 19, 2017, and interested applicants have to complete an application through www.guardianangelstaffing.com. Among the requirements of the program are a high school diploma or GED equivalent and a clear criminal background check. Candidates should also pass the pre-employment drug screening and must commit to working at the client facility upon passing the certification exam.