Free CNA Classes in Honey Brook, Pennsylvania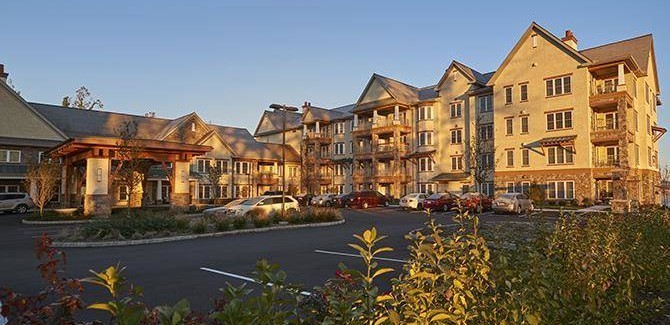 Tel Hai Retirement Community in Honey Brook, Pennsylvania is looking for top quality candidates who want to be a part of the facility's top notch nursing assistants. If you wish to grab this excellent career opportunity, apply now! Classes will begin in May and Deadline of application is in the second week of April.
The free CNA training program of Tel Hai Retirement Community is an 18-day class which combines classroom lectures and hands-on clinical training. Qualified candidates must demonstrate a willingness to work in the facility and should be able to provide quality care and respect to the residents.
Tel Hai Retirement Community offers competitive salaries, shift differentials, and outstanding employment benefits such as 401k with company match, paid time off, scholarship and tuition reimbursement opportunities, discounted meals, health insurance, and many others. The facility is also a conducive environment for learning and working, providing nursing assistants with an opportunity for career growth.
To submit an application, you can visit Tel Hai Retirement Community at 1200 Tel Hai Cir, Honey Brook, Pennsylvania 19344, USA or call 610 273 9333. Applying through Indeed is also accepted.