Free CNA Classes in Hillsboro, Oregon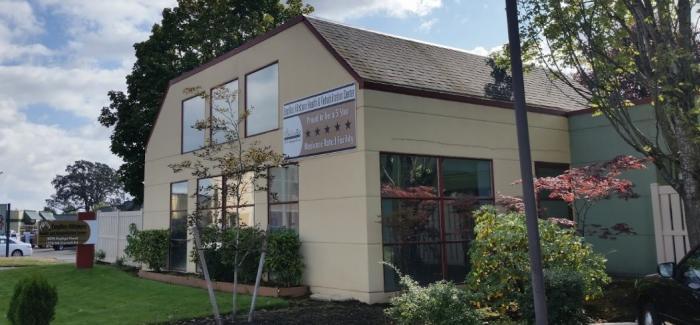 Are you a reliable person who wants to make a difference in other people's lives? EmpRes Hillsboro Health and Rehabilitation Center is looking for compassionate individuals who can potentially join their growing healthcare team. Selected applicants will be provided a free CNA training which will be on November 27, 2017, to January 12, 2017, and graduates can take the certification exam to become a CNA in the state of Oregon.
The CNA training program offered by EmpRes Hillsboro Health and Rehabilitation Center exceeds the standards set by the Oregon State and OBRA. It is comprised of 70 hours of classroom lecture and 50 hours of hands-on clinical practice, with an in-depth focus on geriatric or adult care. Participants will be trained to become competent nursing assistants who can provide high-quality nursing services to the facility's residents.
Moreover, applying for the course will not only allow you to start a career in nursing, but it will also open doors of opportunities in the healthcare field. Interested applicants have to possess a high school diploma or equivalent, and should provide two letters of references. They also have to pass the background check and should be able to commute to the facility independently. Submission of the application can be made in person by visiting EmpRes Hillsboro Health and Rehabilitation Center at 1778, NE Cornell Rd., Hillsboro, Oregon, 97124, USA.