Free CNA Classes in Henderson NV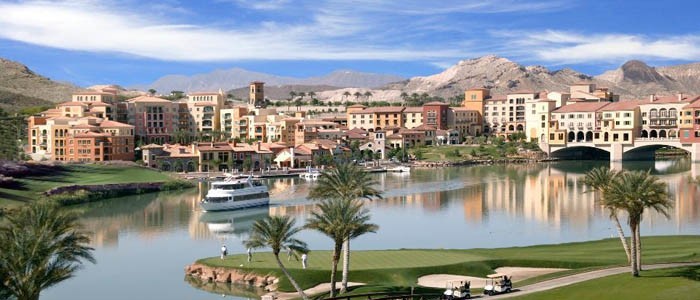 There are several free CNA classes in Henderson, Nevada you can avail at various schools and healthcare institutions. If you want to work in the healthcare field as a Certified Nursing Assistant but you do not have the resources to pay the tuition, you can take the free CNA classes and become eligible for the certification exam. These free classes are usually offered through a direct employment program, which will also give you a job after completing the course. If you do not know where to find the free CNA classes in Henderson, Nevada, inquire the institutions below.
Purrfect Nursing Services
Purrfect Nursing Services is offering a nurse's aide training program administered through the College of Southern Nevada. This program has 3 college credits, allowing graduates to study at another college or university. The CNA training program of Purrfect Nursing Services has a total of 120 hours over five and a half weeks. Students in the program will undergo a combined format of classroom lectures, skills training and clinical exposure to be equipped for the profession and the certification exam. The program accepts 30 student; thus, first come first served applies to the admission process. Nonetheless, the small class size ensures that students receive adequate attention during every lectures and skills training provided by the instructors. The cost of training at Purrfect Nursing Services is $1,400 inclusive of a criminal background check, TB test application. Scholarship programs and financial aid grants are available for economically-disadvantaged students.
Great Basin College
Great Basin College is offering a nursing assistant training program that lasts for 120 hours of which 40 are clinical sessions. Students in the program will receive 6 college credits once they completed all requirements. They can choose the type of class that suits their schedule; it can be early morning, afternoon or late evening, depending on the slots available. The CNA training course allows every potential nursing assistant to receive college level credits. They will be lectured in a traditional classroom setting and then trained through a hands-on and clinical experience. The good thing about Great Basin College is that they have an affordable CNA training program in Nevada, approximately $510 inclusive of the uniforms and textbooks. However, scholarship and financial aid grants are also offered to those who cannot afford the full tuition. Applicants have to meet the requirements including a high school diploma or GED, complete immunization record, TB screening, drug test, chest -Xray and criminal background check.
Truckee Meadows Community College
Truckee Meadows Community College is offering 6 credit hours for a nursing assistant training program which teaches the various nursing skills and concepts of the profession. It provides an opportunity to become a Certified Nursing Assistant and work in different healthcare facilities. The cost of the program is $500 inclusive of tuition and fees. A background check, TB screening and relevant immunization are at the student's expense. Scholarship programs and financial aid grants may be availed, depending on the required qualifications. Nevertheless, the CNA training program of Truckee Meadows Community College has a small class size allowing the instructors to provide individualized teaching to aspiring nursing assistants. Upon completion of the program, graduates will receive a certificate of completion and be eligible to sit for the state certification exam.
Other Institutions offering Free CNA Classes in Henderson, Nevada:
Burk Horizon/Sunset SW High School
Desert Rose High School
Western Nevada College
Sierra Nevada Job Corps
South Lyon Medical Center