Free CNA Classes in Henderson, Kentucky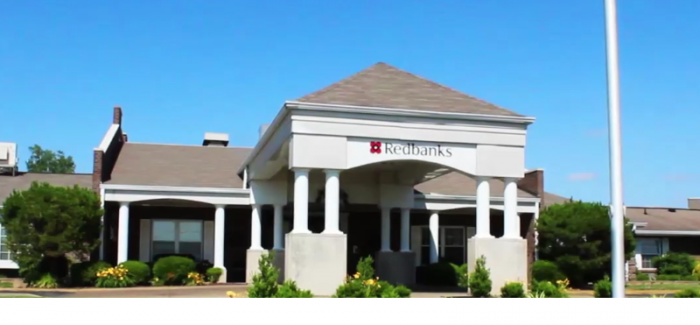 Redbanks Nursing Home is currently accepting applications for their paid CNA class. If you want a job in the healthcare field and you want to be paid while undergoing a training program to become a Certified Nursing Assistant, apply online at www.redbanks.org or in person at 851 Kimsey Lane, Henderson, Kentucky.
There is no tuition fee for the CNA class of Redbanks Nursing Home, and participants get paid while they are in training. There is also guaranteed employment after completing the program and passing the certification exam. However, this opportunity is limited to a number of participants so; interested individuals have to apply until March 12, 2018, to be considered for an interview.
Among the needed requirements for the program are a high school diploma or GED equivalent, a social security card, valid photo ID, and a clean criminal background check. Applicants should also be physically fit to meet the demands of the profession and must be willing to work for a 12-hour shift at Redbanks Nursing Home.
The paid CNA class is a perfect pathway to start a career in nursing. If you want to be a part of this program, apply as early as possible and meet the requirements set by Redbanks Nursing Home.