Free CNA Classes in Harriman, Tennessee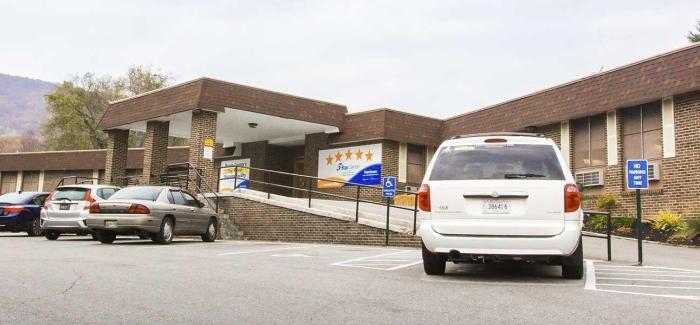 Do you want a health care opportunity that leads to employment? Harriman Care and Rehabilitation Center are offering a free CNA class which will start on July 2, 2018. Accepted applicants will go through four weeks of rigorous training and will become eligible for the certification exam.
The Certified Nursing Assistant class combines classroom instruction, skills training, and hands-on clinical practice. Participants will be taught about the duties and responsibilities of CNAs and the skills necessary to become competent healthcare providers. Commitment to attend the training without absences is compulsory to all students as well as their willingness to work at Harriman Care and Rehabilitation Center after having certification as nursing assistants.
Applicants have to provide a high school diploma or GED equivalent to apply. There is no compensation throughout the four-week class, but participants will be hired full-time after the program. CNAs in Harriman Care and Rehabilitation Center will receive excellent wages and employee benefits. To apply in the program, applicants can visit the facility at 240 Hannah Rd, Harriman, Tennessee, 37748 or submit a resume online at sgoffard@signaturehealthcarellc.com.