Free CNA Classes in Hampton, New Hampshire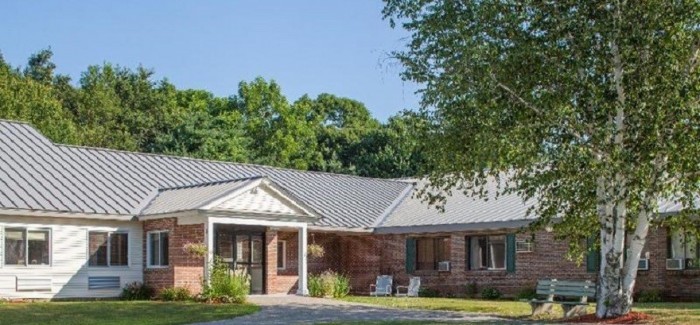 Do you want to get paid while earning a license as a Certified Nursing Assistant? Oceanside Center is currently accepting applicants for the CNA class. The program will begin on July 12, 2017, and the cost of the course will be covered entirely by Genesis Healthcare.
If you have been planning to start a stable and well-paying career in the field of nursing, this opportunity might be right for you. There is no need to shell out a certain amount of money for the training except for the scrubs and licensing fee, which are shouldered by the student. Aside from that, you will be paid while undergoing the class and you get a Certified Nursing Assistant position at Oceanside Center once you passed the certification exam.
The paid CNA training program will be held at Clipper Harbor, Portsmouth, New Hampshire, and it will be conducted four days in a week. Applicants must have at least a high school diploma or GED equivalent and must pass the necessary qualifications set by the institution such as criminal background check, drug screening, and physical exam.
To be considered for the program, submit a letter of interest to Rebecca.Henderson@Genesishcc.com and wait for the response. This paid CNA training program might change your life and your career. Apply now!