Free CNA Classes in Hampton, Iowa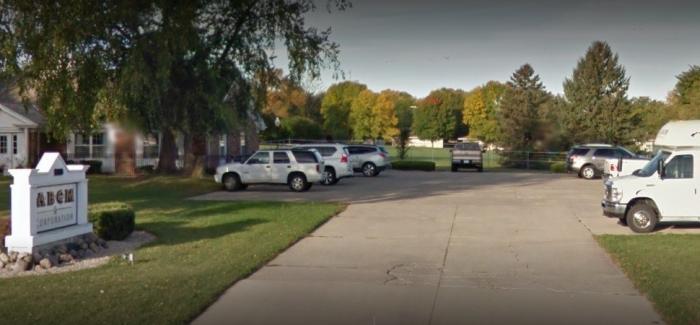 Do you want to make a difference in your work? How about becoming a Certified Nursing Assistant in Iowa? If you are looking for an opportunity to start a career in the healthcare field, ABCM Corporation is offering free CNA classes on April 7, 2018, with classes held every Wednesdays and Saturdays, and labs and clinical practicum conducted in Hampton and Belmond.
The free CNA training program will lead you to stable employment in one of the nursing homes of ABCM Corporation. Prospective applicants must be at least 18 years old and must be willing to attend the classes without absences. They also have to submit the necessary documents like high school diploma or GED equivalent, criminal background check, drug screening, TB testing, Social Security card, and valid photo ID at the facility's address in 1320 Fourth Street NE, Hampton, Iowa, 50441, USA.
Selected applicants will undergo an intensive and short healthcare course that includes classroom instruction, lab training, and hands-on clinical practice. After completing the program, they will then take the state certification exam and work as a full-time or part-time CNA in ABCM Corporation. For further details of the class availability, you can contact Marilyn at (641) 456-4701 or mmoser@abcmcorp.com.