Free CNA Classes in Hamburg, New York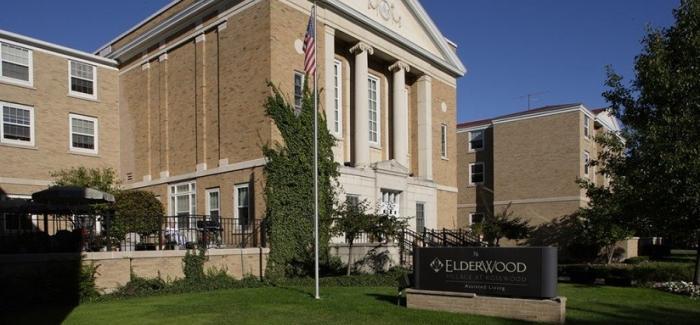 Are you interested in working with the geriatric population? Elderwood at Hamburg is offering a free Certified Nursing Assistant training program which can lead to full-time and part-time opportunities in their facility. The class will start on October 8, 2018, and a few slots are available to qualified applicants.
Elderwood at Hamburg provides comprehensive programs to the elderly residents they serve. As a long-term care and skilled nursing facility with a good reputation, they have high standards of care and exemplary opportunities to anyone wanting to start a career in the healthcare field. The CNA training is free, and participants can also work at Elderwood while undergoing the three-week course. Upon completing the program, individuals become eligible for the CNA certification test to work as qualified nursing assistants in their facility.
The requirements of the CNA training program includes a high school diploma or GED equivalent, two valid IDs, PPD test, and drug screening. Prospective applicants should be physically capable of lifting, move, and push a weight of at least 50lbs. Aside from that, they also have to understand, speak, write and read in English, and be able to have good knowledge of computer use. The application can be made in person at Elderwood at Hamburg, 5775 Maelou Drive, Hamburg, New York, 14075, USA.