Free CNA Classes in Hallettsville, Texas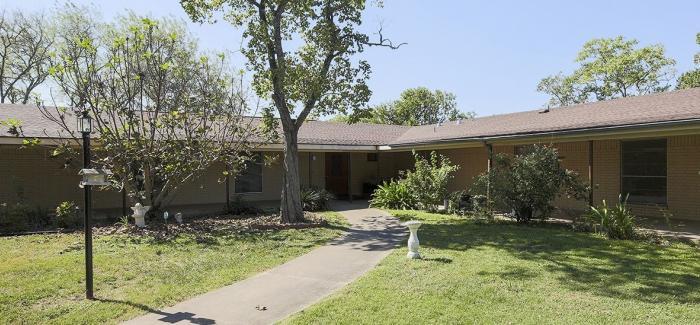 If you have been searching for a rewarding career that gives you a sense of fulfillment, apply as a Nurse Aide in Training at Stevens Nursing and Rehabilitation Center and become a Certified Nursing Assistant in a few weeks. The facility is offering a free CNA class to those who succeed in the application process and a full-time employment upon passing the licensing exam.
The free CNA training program of Stevens Nursing and Rehabilitation Center is limited to some qualified individuals. Applicants have to possess a high school diploma or GED equivalent and must pass the program criteria. The facility is looking for prospective nursing assistants who are capable of performing the duties and tasks assigned to them. They also require these candidates to be capable of lifting at least 150 pounds of a fallen resident or 25 pounds of weight for regular performance. Applicants of the free CNA class must also pass the criminal background check, drug screening, and health requirements as part of the selection process.
Furthermore, the application for the no-cost CNA program can be made through personal appointment at Stevens Nursing and Rehabilitation Center, 106 Kahn Street, Hallettsville, Texas, 77964, USA, with a phone number of (361) 798-360.