Free CNA Classes in Guntersville, Alabama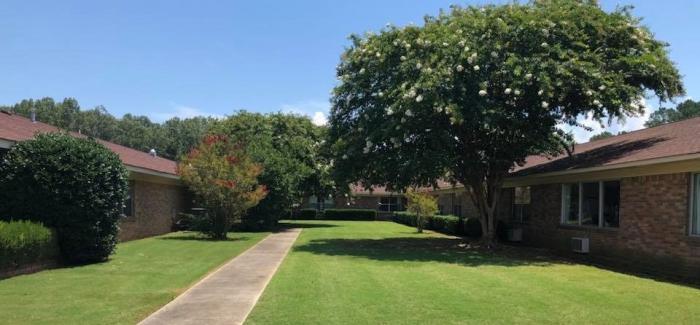 Do you want to work as a Certified Nursing Assistant at Barfield Health Care? Good news, this healthcare facility in Guntersville, Alabama is accepting applications for their free CNA class. If you wish to have a rewarding career and you have a passion for working with the elderly, becoming a Certified Nursing Assistant might be for you.
The free CNA training program is a short healthcare course that covers a classroom instruction and hands-on clinical practice. Participants will be trained in various skills and concepts to prepare them for the certification exam. Once completed, the facility will immediately hire the students and offer a CNA position with competitive wages and employee benefits like health insurance, 401k retirement plan, sick pay, and paid holidays.
Barfield Health Care offers this program at no cost, and they also pay the students while completing the course. However, prospective applicants must be willing to work in this facility for a certain period and must commit to attending the training without absences. Nevertheless, the application for the CNA class can be made in person at Barfield Health Care, Hwy 431, Guntersville, Alabama, 35976, USA. Applicants have to bring a high school diploma or GED equivalent.