Free CNA Classes in Greensburg, Pennsylvania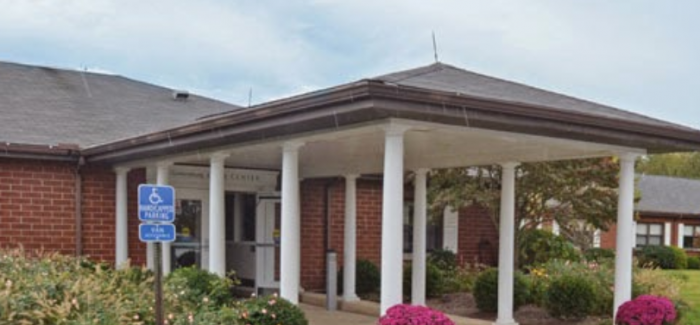 Do you want to start a rewarding and fulfilling career in the healthcare field? Greensburg Care Center in Greensburg, Pennsylvania is now accepting applicants for their free CNA training.
Greensburg Care Center is a modern healthcare facility that houses a 120-bed Skilled Nursing Center, a 14-bed Center for the Memory Impaired, and a Rehabilitation Unit. It also features other services in Cardiac, Orthopedic, as well as Wound Specialty Care.
Greensburg Care Center will bring out the best in every aspiring nursing assistant. Aside from having state-of-the-art facilities, they also give excellent training, which enables the candidates to gain substantial knowledge and skills for the profession. The course takes weeks to finish, and completion of the CNA training will make you eligible for the Pennsylvania Certified Nurse Aide Exam. This will also open doors of opportunities for you in the healthcare field.
So, if you are seeking a career that gives you better compensation, benefits, and job security, submit your resume now or visit Greensburg Care Center at 119 Industrial Park Road, Greensburg, PA 15601. No work experience is required. High school graduates or GED equivalent holders are welcome to apply.