Free CNA Classes in Great Barrington, Massachusetts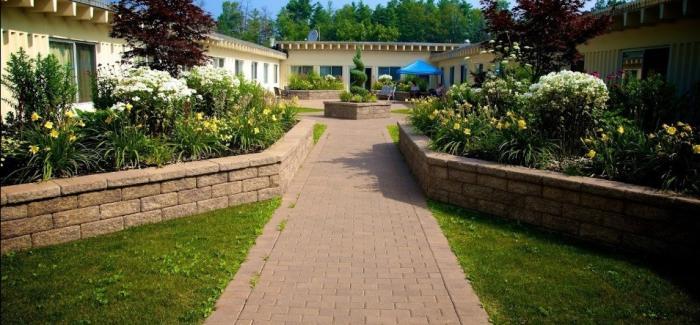 Do you find it interesting to work in a healthcare facility? Then apply for on-the-job training at Fairview Commons Nursing and Rehabilitation Center. This skilled nursing facility is accepting applications for Shadow Aides or those who assist the Certified Nursing Assistant in providing care to patients or residents. Applicants who successfully become a Shadow Aide will be sponsored a CNA training program and will be offered a full-time or part-time Certified Nursing Assistant position after passing the licensing exam.
Applying for a Shadow Aide position is an excellent step to a fulfilling and stable career in the medical industry. Interested applicants have to submit their high school diploma or GED equivalent, and must pass the pre-employment physical exam and immunizations. They also have to be committed to delivering superior customer service and care and be physically fit to meet the demands of the profession. Most importantly, candidates must be able to read, write, and speak English.
The application for the Shadow Aide position is still on-going, and prospective applicants can apply online or in person through Fairview Commons Nursing and Rehabilitation Center, 151 Christian Hill Rd, Great Barrington, Massachusetts, 01230, USA.