Free CNA Classes in Grand Rapids, Michigan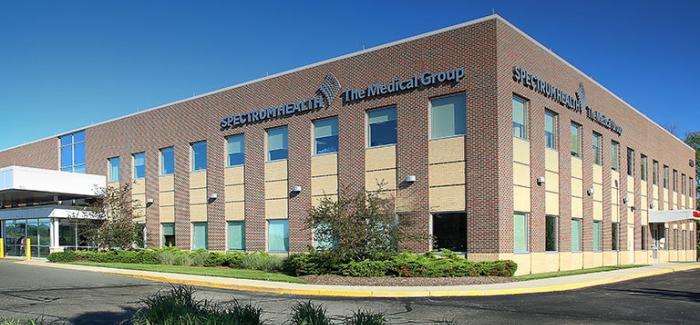 Have you been considering a career in healthcare? Spectrum Health Continuing Care (SHCC) is accepting applications for their CNA starter program. This kind of program is designed to give qualified individuals a work experience in the healthcare field while paying them to become Certified Nursing Assistants. Limited positions are available, and the program will start anytime soon. So if you are interested, drop by and apply at Spectrum Health, 100 Michigan St. NE, Grand Rapids, Michigan, 49503, USA.
Individuals who are accepted into the CNA starter program will be working as a Unit Aide at their Rehab & Nursing Centers. They will be providing help to the nursing staff, and companionship to residents or patients. After three months of working, Spectrum Health will send the participants to a free CNA training program wherein all costs are covered and the hours spent in classes are paid. As soon as the program is completed and the CNA certification is obtained, the facility will then promote the Unit Aides as Certified Nursing Assistants.
The basic requirement of the program is a high school diploma or GED equivalent. However, applicants must be able to pass the background check and health screenings to be considered.