Free CNA Classes in Grand Island, New York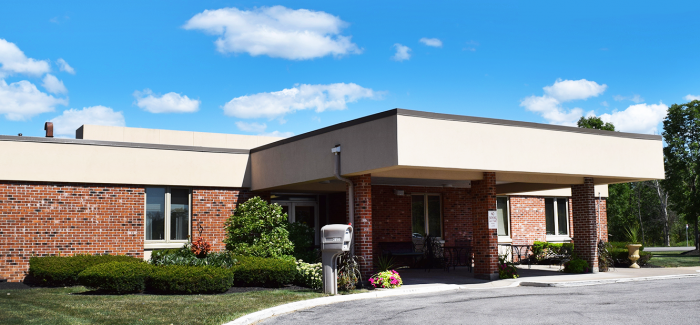 Are you looking for a free CNA training program in New York? Elderwood at Grand Island is looking for passionate individuals who are willing to undergo a Certified Nurse Aide training program. Classes will start on May 21, 2018, and end on June 11, 2018. Once you finish the program, you will be qualified to take the certification exam and work as a full-time or part-time Certified Nursing Assistant in Elderwood at Grand Island.
The free CNA training program is a three-week healthcare course that combines classroom instruction and hands-on clinical practice. This is unpaid training, but the Elderwood at Grand Island will cover all expenses of the program including the certification test fees. Applicants of the free CNA class must be at least 18 years old with no records of resident abuse, mistreatment, as well as misappropriation of property. They also have to provide a high school diploma or equivalent and must pass the entrance test and application process.
There is a small class size in the free CNA training program. Therefore, prospective candidates have to apply as soon as possible in Elderwood at Grand Island, 2850 Grand Island Blvd, Grand Island, New York, 14072, USA.