Free CNA Classes in Grand Island, Nebraska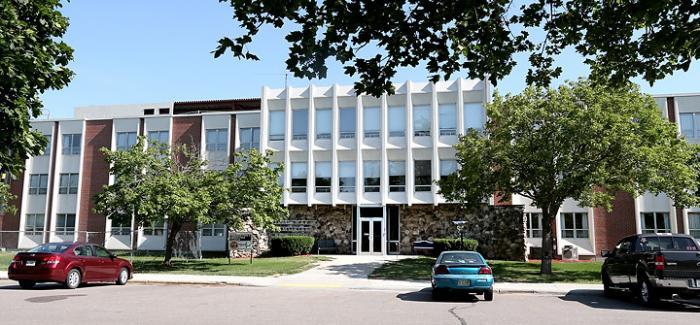 Have you thought of working in the healthcare field? Do you have the necessary qualifications to start a career in this industry? If you don't, then try to apply at Grand Island Nebraska Veterans Home and be a part of the CNA training class offered by their facility. Classes will run for a few weeks and individuals who completed the program will be eligible to take the certification exam for nursing assistants.
The CNA training program of Grand Island Nebraska Veterans Home is a paid healthcare course. This means that participants will receive $10.127 per hour while completing the program. When the course is complete, and the certification process is done, the rate will increase to $14.046. The facility will also provide various benefits to CNAs like health, vision, and dental insurance, 401k, tuition reimbursement, and many more.
Interested applicants must be at least 18 years old with a high school diploma or GED equivalent. Passing the health requirements like TB testing and drug screening is also necessary. Most importantly, candidates have to possess good communication skills, be physically capable of lifting up to 50lbs, and flexible in meeting the demands of the job. The application can be made in person at Grand Island Nebraska Veterans Home, 2300 W Capital Ave, Grand Island, Nebraska, 68803, USA.