Free CNA Classes in Grand Forks, North Dakota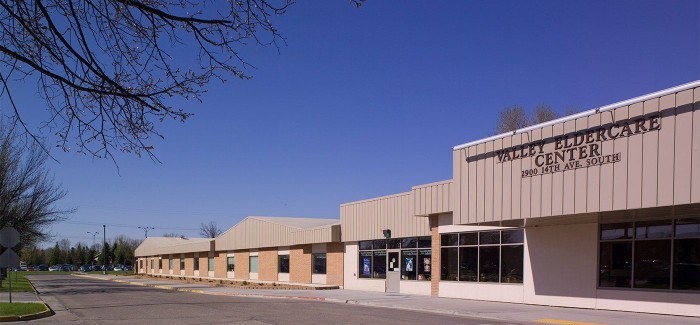 Valley Eldercare Center is offering a paid nursing assistant course to individuals who qualify for the program. If you are passionate about caring the elderly and you look forward to a stable career in the healthcare field, the paid CNA training is right for you. The next class will be from September 5 to 29, 2017, and submission of application is made in Valley Eldercare Center, 2900 14th Ave S, Grand Forks, North Dakota, 58201, USA.
The paid CNA training is limited to some students. However, selected applicants will be provided an opportunity to start a career in Valley Eldercare Center with excellent benefits and employment offers. Individuals who want to take part in the paid nursing assistant class should have a high school diploma or GED equivalent and must pass the criminal background investigation and drug screening.
Candidates who will be undergoing the nursing assistant class will be paid during the training and after completion of the course. They will also become qualified to take the state certification exam and work as a Certified Nursing Assistant in Valley Eldercare Center.