Free CNA Classes in Goshen, Indiana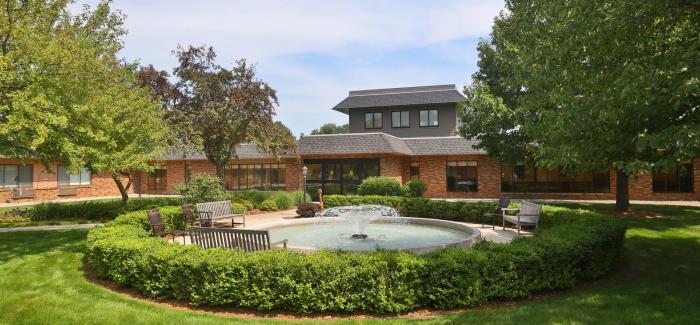 Are you interested in becoming a Certified Nursing Assistant? Courtyard Healthcare Center is proud to offer a four-week long CNA training program to qualified applicants who want to start a career in the healthcare field. The facility covers all training expenses, and immediate employment is offered after passing the certification exam.
Courtyard Healthcare Center provides long-term care and rehabilitation services in Goshen community, with the highest quality of healthcare services at an affordable price. Individuals who are willing to be trained to become a CNA are encouraged to apply and submit the following requirements like high school diploma or equivalent, social security card, and a valid photo ID. Applicants must also pass the criminal background check, drug screening, and TB testing.
There will be few participants selected in the free CNA training program, and those who are accepted must be willing to work at the Courtyard Healthcare Center. Moreover, the application can be made online at www.courtyardhcc.com/joinourteam and applicants can also inquire through Becky Berger at (574) 533-0351.