Free CNA Classes in Gloucester, Massachusetts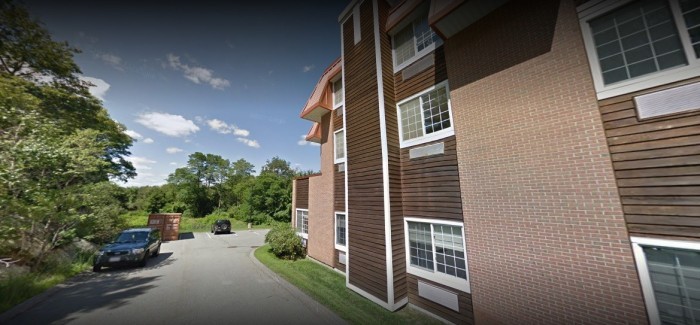 Kindred Nursing and Rehabilitation Seacoast provides paid CNA training to qualified candidates who are willing to become a Certified Nursing Assistant in Massachusetts. The training program is held in Gloucester, Massachusetts and classes will start in mid-late May 2017.
If you want to apply for the free CNA training at Kindred Nursing and Rehabilitation Seacoast, you must have at least a high school diploma or GED equivalent, without any known communicable diseases and criminal offenses. Admission to the program is selective. Thus, only selected candidates will undergo a paid CNA training and will be qualified to sit for the state licensing exam.
The free CNA training program of Kindred Nursing and Rehabilitation Seacoast aims to produce more nursing assistants who can work in the facility for a specified period. Qualified applicants will go through a combined classroom lecture and clinical training, which will equip them for the profession and prepare them for potential employment within the rehabilitation center.
The application can be made online by visiting KindredCareers.com with a Job ID of 306028. You can also contact Tessa Browne at tessa.browne@kindred.com for more information with regard to this opportunity.