Free CNA Classes in Glens Falls, New York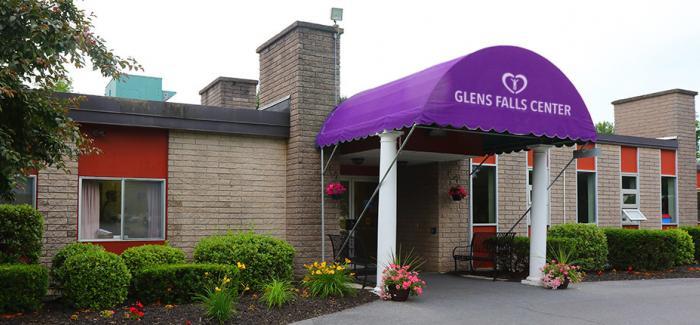 Do you have a desire to care an elderly and start working in the healthcare field? Be a Certified Nursing Assistant and enjoy the outstanding benefits that you get in this industry. Centers Health Care is offering an opportunity to work in one of their skilled nursing facilities in Glens Falls, New York. They are sponsoring a free CNA training program for qualified individuals who are willing to undergo weeks of rigorous training, and those who pass the certification exam will become employed right away.
The free CNA course of Centers Health Care is limited to a number of participants. Interested applicants must be at least 18 years old, with a high school diploma or equivalent. They also have to be willing to work at the Glens Falls Center for at least one year after passing the certification exam for nursing assistants.
The job of a CNA is often demanding but if you are looking forward to a meaningful and stable career, apply at Centers Health Care and be prepared for the exciting rewards you get for becoming a Certified Nursing Assistant in their facility. The application can be made online or through their main office at 4770 White Plains Rd, Bronx, New York, 10470, USA.