Free CNA Classes in Geneva, New York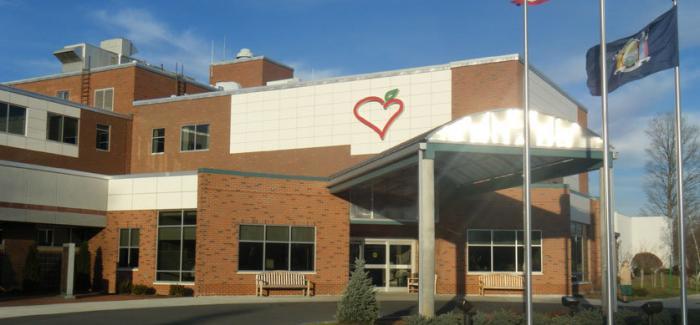 Do you want to make a lasting impact on other people's lives? Do you want a career that lets you grow and succeed in the nursing field? Become a Certified Nursing Assistant through the paid CNA training program of Finger Lakes Health in Geneva, New York campus.
By becoming a CNA, you get the chance to work in people with various healthcare needs. You will also enjoy the employment opportunities and benefits that Finger Lakes Health has to offer. Apart from the competitive salary, Certified Nursing Assistants receive health insurance, dental and vision insurance, paid time off, paid holidays, 401k, and many more.
Classes will start on August 13, 2018, and limited seats are available to qualified individuals. Applicants must have a high school diploma or GED equivalent and must pass the required background check and health screenings. They also have to be willing to work at Finger Lakes Health while undergoing the CNA class.
The application for the paid CNA training can be made online or in person at Finger Lakes Health, 196 North Street, Geneva, New York, 14456, USA. If you want to know more about this opportunity, you can also contact the Human Resources at (315) 787-4039.