Free CNA Classes in Gallatin, Tennessee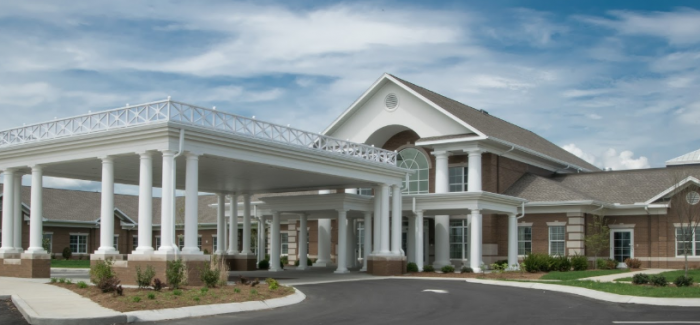 Do you want to start a career in the healthcare field? NHC Place Sumner is now offering free CNA classes in Gallatin, Tennessee! The program is a fast-paced training that runs for 15 days. Classes typically start at 8:00 AM and end at 4:00 PM. No payment is required, but the student shoulders other related costs like books or licensing exam fee.
Interested applicants of the free CNA training have to bring the following requirements at the scheduled pre-test; social security card, valid photo identification, and completed application. These individuals have to make sure that they have not committed any felony or misdemeanor charges otherwise, NHC Place Sumner will not admit them. Other requirements are found at the facility's website.
Moreover, employment with NHC Place Sumner is not guaranteed at the end of the training. Students are selected based on the CNA positions available as well as their previous work experience, attitude, flexibility, entrance exam score and shift availability. If you find the free CNA training interesting, apply now at NHC Place Sumner or contact these numbers for more information; P: (615) 451-0788 or F: (615) 415-0075.
Hurry! Slots are limited.