Free CNA Classes in Fullerton, California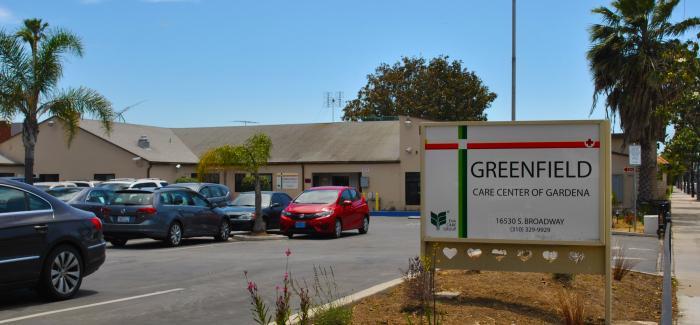 Are you considering a career in the healthcare field? Become a Certified Nursing Assistant through the free CNA class of Greenfield Care Center of Fullerton. This kind of opportunity will help you get started in a CNA career without paying anything for the tuition cost and certification fees. Plus, you also get the chance to secure a stable and fulfilling job in this facility after becoming certified.
The free CNA class will start anytime soon, and limited seats are available. It will be a five-week long healthcare program that includes classroom instruction and hands-on clinical practice. Graduates will become eligible to take the certification exam for nursing assistants, and those who pass will be offered a full-time job in Greenfield Care Center of Fullerton. Certified Nursing Assistants will receive a competitive salary every month and various benefits like paid holidays, 401k, health insurance, and many more.
Interested individuals can drop by at Greenfield Care Center of Fullerton in 330 W Bastanchury Rd, Fullerton, California, 92835 to apply and submit the requirements like a high school diploma or GED equivalent. Applicants must also be able to pass the criminal background check and other health screenings like TB and drug testing.