Free CNA Classes in Franklin, Pennsylvania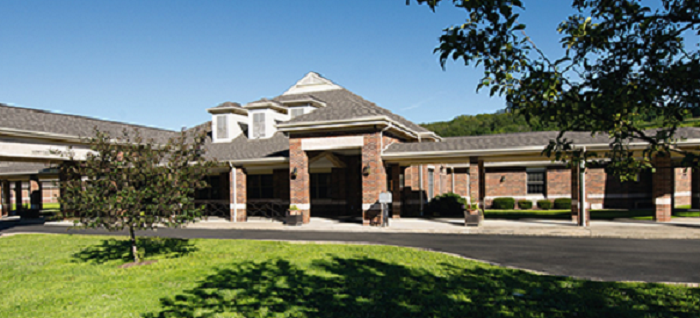 Do you enjoy helping other people? Have you been searching for a job where you can make a positive impact every single day? A career in the healthcare field could be a perfect option for you. Sugar Creek Station of the University of Pittsburgh Medical Center (UPMC) is offering a Certified Nursing Assistant training program wherein selected applicants are offered a paid training to help them become Certified Nursing Assistants in the state of Pennsylvania.
The CNA training program will be a four-week course that includes classroom instruction, clinical exposure, and CPR certification. Classes are conducted from Monday to Friday for 18 days, and trainees will learn the skills needed to succeed in the CNA certification exam. All fees are covered by the facility and students who completed the program will start working at Sugar Creek Station, which is one of UPMC's senior communities.
To apply for the paid CNA training program, applicants have to be a high school graduate with a diploma or GED transcript. A certificate on CPR or cardiopulmonary resuscitation is preferred but not necessary. However, candidates are required to undergo and pass the criminal background investigation and drug screening. The application can be made in person by visiting Sugar Creek Station at 351 Causeway Dr, Franklin, Pennsylvania 16323, USA.