Free CNA Classes in Fort Wayne, Indiana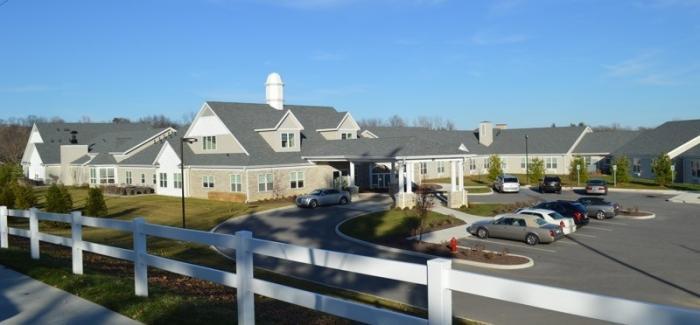 Do you have a passion for the elderly? Be a Certified Nursing Assistant and work at Sage Bluff Health and Rehabilitation. This healthcare facility is offering a free CNA class to qualified applicants through Premier Nursing Academy, and it will start soon. If you want to be a part of this program, you can apply online through www.PremierNursing.org and wait to be shortlisted.
The free CNA training program is a perfect opportunity to start a career in the medical field as an entry-level Nursing Assistant. Sage Bluff Health and Rehabilitation will cover all the tuition, testing, and certification expenses. Plus, they will also offer immediate employment to individuals who passed the licensing exam for nursing assistants in Indiana.
The entire CNA class can be completed in five weeks, and candidates have to make a full-time commitment to the program. Due to the limited class size, applicants of the healthcare course will be screened and interviewed. The facility will look for an individual who has a positive attitude, passion, professionalism, and unwavering commitment to integrity. They will also assess the education and work history of all applicants and will select the right candidates for the training.