Free CNA Classes in Fort Wayne, Indiana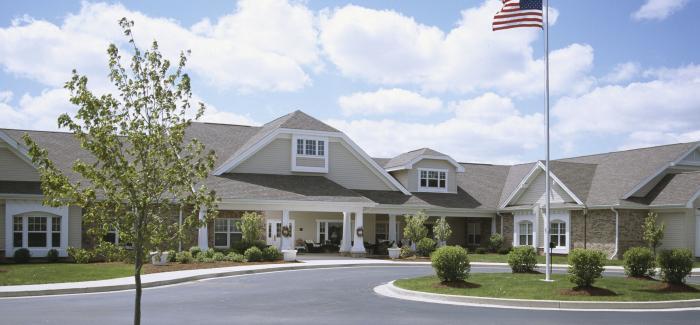 Are you looking for an opportunity to work while receiving free training towards CNA certification? Kingston Residence of Fort Wayne is offering a paid CNA training program to qualified individuals who wish to become Certified Nursing Assistants without having to pay for the tuition and other certification expenses. The program is set to start soon, and limited applicants are selected to participate.
The paid CNA training program offered by Kingston Residence of Fort Wayne leads to a full-time or part-time position as a Certified Nursing Assistant. Interested applicants must be willing to work in this facility for a certain period and must be compassionate in serving or caring the elderly. A high school diploma or GED equivalent is required to apply, but applicants must pass the criminal background check, drug screening, TB testing, and other criteria set by Kingston Residence of Fort Wayne.
Becoming a CNA at Kingston Residence has several advantages including competitive wages, continuing education, health insurance, paid holidays, 401k, and many more. If you do not want to miss this kind of opportunity, you can drop by at the facility at 7515 Winchester Rd, Fort Wayne, Indiana, 46819, USA.