Free CNA Classes in Fort Edward, New York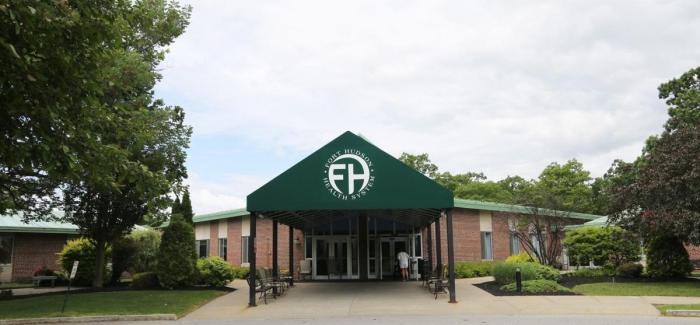 Are you looking for a paid CNA training in New York? Fort Hudson Home Care is currently accepting applications for a paid Certified Nursing Assistant training program. Classes are set to start on July 23, 2018, and limited are seats are available to qualified participants.
The paid CNA training program is an opportunity to begin a healthcare career. Tuition and certification costs are covered, and individuals who pass the certification exam can work as Certified Nursing Assistants in Fort Hudson Home Care. The requirements needed to apply are a high school diploma or GED equivalent, a clean criminal background check, negative drug screening result and TB screening.
Applicants will be selected based on their employment history, flexibility in working various shifts, and attitude. They are also required to work in Fort Hudson Home Care while undergoing the CNA training. Thus, it is important for prospective participants to be willing to work in the facility while finishing the program. To apply for the paid CNA training, visit Fort Hudson Home Care at 319 Broadway, Fort Edward, NY 12828, USA or contact the Human Resources at 518 747 2811.