Free CNA Classes in Florence, South Carolina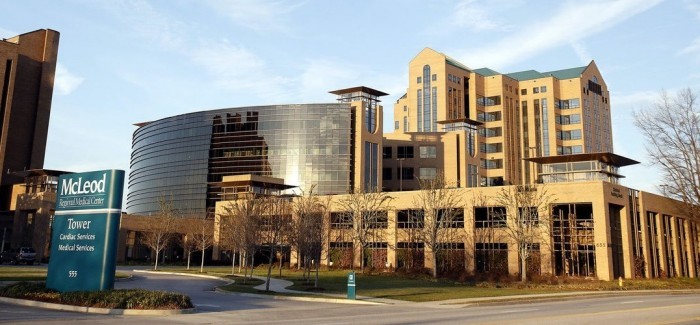 McLeod Health is offering a free Nursing Assistant training program to individuals seeking a career in the healthcare field. If you do not want to miss this opportunity, submit your application now before the program closes.
The free CNA training program is a first come, first serve basis and selected applicants will go through a theoretical instruction and hands-on clinical practice which will be held at Florence Darlington Technical College and McLeod Health. Interested applicants must have a high school diploma or GED and must pass the pre-interview screening process like drug screening, letter of references, and criminal background check. They should also be willing to work at McLeod Health after becoming a Certified Nursing Assistant. Moreover, the submission of application can be made at McLeod Health Human Resources, 555 E Cheves St, Florence, South Carolina 29506, USA.
The Nursing Assistant training program is an excellent pathway to work as a CNA in McLeod Health. Graduates will be given a Certificate of Completion and will become eligible for the state certification exam. They will also be offered a full-time CNA position in McLeod Health with employment benefits such as health, dental, and vision insurance, 401K, educational opportunities, and many others.