Free CNA Classes in Fergus Falls, Minnesota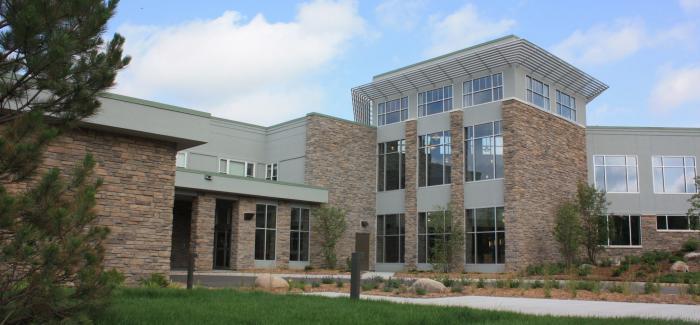 If you are looking for a rewarding and fulfilling career, try a shadowing work experience as a Nursing Assistant in PioneerCare, and see if the profession suits you well. Selected applicants will be provided a free Nursing Assistant training and expenses of the entire program including the certification exam will also be covered by the facility.
PioneerCare is a nursing home located in Fergus Falls, Minnesota, currently seeking qualified individuals who want to join their team. Applicants who wish to be a part of the facility have to be at least 16 years old, must complete a background study, and NCRC Assessment at the Minnesota Workforce Center. Candidates who made it through the selection process will be assisted a free CNA program which is going to be held at M State-Fergus Falls campus.
The good thing about the no-cost CNA training program of PioneerCare is it lets you become a Certified Nursing Assistant in a few weeks. Those who are accepted in the course have to commit to working at their facility for a certain period. Nevertheless, CNAs in PioneerCare are paid $14 per hour plus benefits like paid time off, 401K, scholarship opportunities, health and dental insurance, added pay for night and evening shifts, and more. Apply now through www.pioneercare.org/.