Free CNA Classes in Eureka, Missouri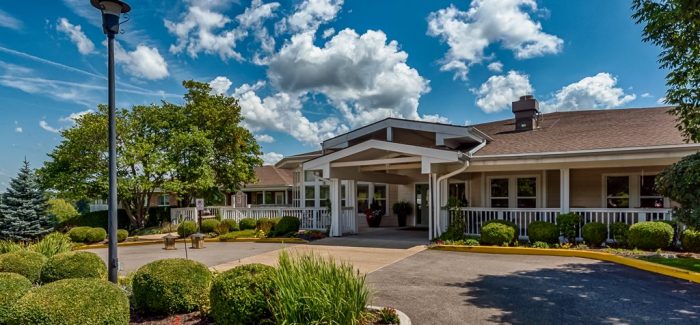 If you are looking for a free CNA class in Eureka, Missouri, Marymount Skilled Nursing & Rehab provides such kind of program to qualified individuals who are want to be a part of their facility. The CNA training program will let you become an entry-level healthcare professional and even advance your career in nursing.
Marymount Skilled Nursing & Rehab is in need of Certified Nursing Assistants, and individuals who want to become CNAs but do not have the means to pay for the training are welcome to apply. The facility will cover all training expenses and will offer a CNA position upon completing the course and passing the certification test. Certified Nursing Assistants do not only receive an opportunity for career advancement, but they also get a competitive salary, 401k, paid holidays, sick time, and health insurance.
Applicants must have a high school diploma or GED equivalent and must pass the background check and health screenings. They have to be willing to work at Marymount Skilled Nursing & Rehab for a certain period and be compassionate in serving the residents or patients of the facility. The application can be made online or in person at their facility at 313 Augustine Rd, Eureka, Missouri, 63025, USA.