Free CNA Classes in Escanaba, Michigan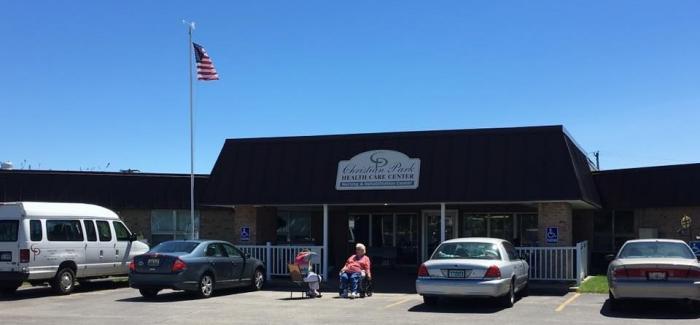 Do you want to consider a career in the healthcare field? Christian Park Health Care Center is looking for compassionate, dedicated, and energetic individuals who want to join their team as Certified Nursing Assistants. Selected individuals will be trained and provided a paid CNA training to qualify them for the certification exam.
Christian Park Health Care Center will pay all the class expenses and certification exam fees. However, only a few seats are available in training. Thus, interested individuals have to apply as soon as possible at their facility in 2415 5th Ave, Escanaba, MI 49829, USA. A high school diploma or GED equivalent is the minimum educational requirement for the free CNA class, but prospective applicants must provide a clean criminal background check, negative drug screening result, Social Security card, and valid photo ID.
Qualified applicants will be interviewed and selected based on the eligibility requirements of the institution. Guaranteed employment is also waiting for those who completed the class and who passed the certification exam for nursing assistants. Most importantly, prospective participants will enjoy an outstanding opportunity in the healthcare field as well as a rewarding and fulfilling career in Christian Park Health Care Center.