Free CNA Classes in Erin, Tennessee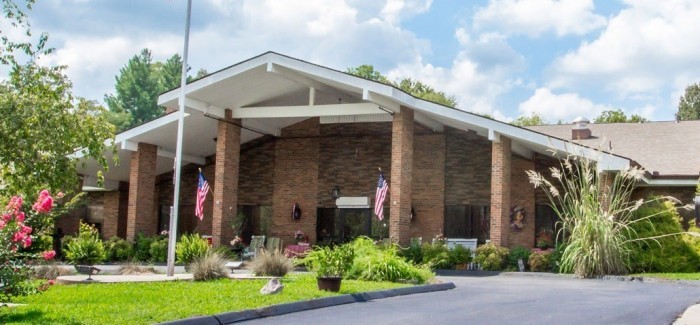 Do you want to start an exciting and challenging career in the healthcare field? Signature HealthCare of Erin in the state of Tennessee is now accepting applicants for their free CNA class. This program runs for a couple of weeks and graduates can take the certification exam and become a Certified Nursing Assistant without paying anything.
The free CNA training of Signature Healthcare of Erin is granted to qualified applicants who have the passion for serving and caring for the elderly. They are looking for prospective CNAs who can commit to working in the facility after becoming certified as a nursing assistant. Most importantly, they will offer this free CNA class to applicants who meet the program requirements including a high school diploma or GED equivalent, a criminal background check, drug screening, and ability to lift at least 40 lbs.
Interested applicants can submit their application to Signature Healthcare of Erin, 278 Rocky Hollow Road, Erin, Tennessee, 37061 or they can call (931) 289-4141 for more information. There is no schedule as to when the CNA class will start but rest assured, they will contact the qualified applicants as soon as possible.