Free CNA Classes in Endicott, New York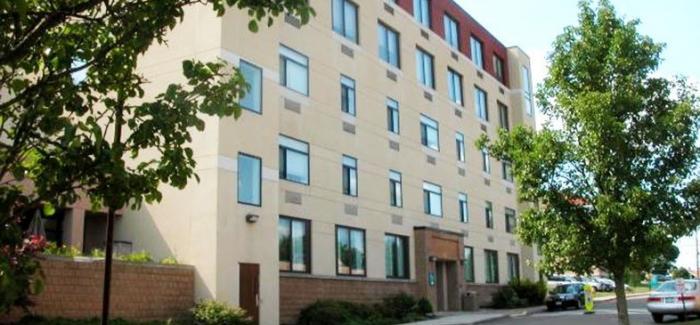 Are you looking for a well-paying and stable job that gives you fulfillment? Then apply for a CNA training course at UHS Senior Living at Ideal. The starting date of the program is to be determined, but once you get into the course, you will receive an excellent pay which will increase as soon as you become certified as a nursing assistant.
The CNA training program of UHS Senior Living at Ideal is a 100-hour course that allows the participants to know the duties and responsibilities of nursing assistants. It gives them a solid training in preparation for the state certification exam which takes place after completing the program. The training period runs for four weeks, and every participant receives $9.75 per hour, which increases to $11 per hour upon certification.
A high school diploma or GED equivalent is necessary to apply for the paid CNA training. However, applicants must pass the criminal background check and physical requirements of the program. They also need to possess computer and communication skills, as well as an ability to lift at least 50lbs of weight.
The job of a CNA is a demanding and a life-changing one. But if you want to challenge yourself and start a career in the healthcare field, apply at Indeed for this paid training, or you can visit UHS Senior Living at Ideal personally at 600 High Ave, Endicott, New York, 13760, USA.