Free CNA Classes in Ely, Minnesota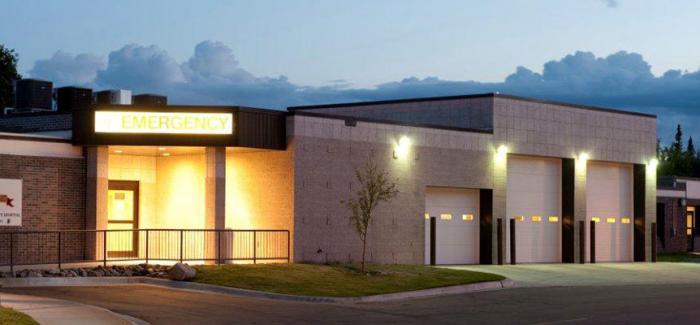 Boundary Waters Care Center is offering a no-cost CNA class to qualified students in Ely, Minnesota. This healthcare facility is seeking for motivated applicants who are passionate in serving others and who are willing to undergo weeks of rigorous training. So if you want a fulfilling and rewarding career in the healthcare field, do not miss this opportunity and submit an application as soon as possible.
The free CNA training program of Boundary Waters Care Center is offered to few qualified individuals only. Interested applicants must be positive and service-oriented, with an ability to take direction or follow care plans from the Registered Nurse on duty. Selected candidates will be trained to become a part of this facility, and they will receive a competitive wage while working in a positive environment.
Boundary Waters Care Center is a healthcare facility offering quality short-term rehabilitation and long-term care services. Working as a CNA here is a great privilege to start a career. If you wish to apply, you can drop by at their Human Resource Department located at 200 W Conan St, Ely, Minnesota, 55731, USA.