Free CNA Classes in Elkhorn, Nebraska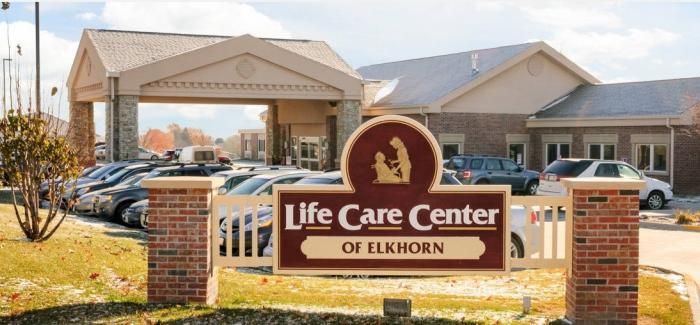 If you want to become a Certified Nursing Assistant and you are not yet enrolled in any of the CNA classes in Nebraska, apply at Life Care Center of Elkhorn and be one of the qualified applicants who will receive a $1,500 sign-on bonus and a no-cost CNA training program.
The free CNA class is an excellent opportunity to start a career in nursing and work in Life Care Center of Elkhorn as a full-time Certified Nursing Assistant. Aside from getting a stable job, prospective CNAs also receive shift differentials and other employment benefits like paid holidays, 401k, and many more. Tuition reimbursement is also available for individuals who are already certified as nursing assistants.
To apply for the free CNA class of Life Care Center of Elkhorn, candidates must have a high school diploma or GED equivalent and pass the criminal background check, drug screening, and TB testing. Applicants should be able to read, write, speak, and understand in English, and be physically capable of meeting the demands of the profession.  Only a few individuals will be accepted into the program. Thus, interested individuals must apply right away at Life Care Center of Elkhorn at 20275 Hopper St, Elkhorn, Nebraska, 68022, USA.