Free CNA Classes in Elkhart, Indiana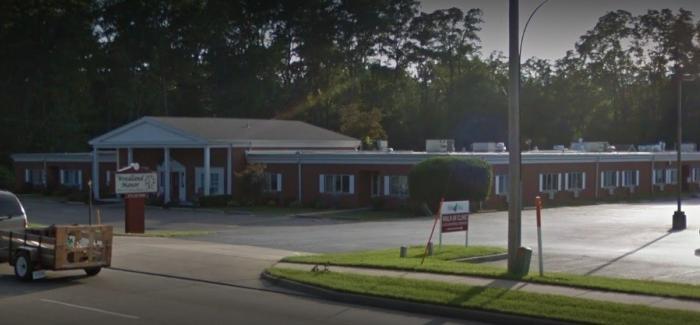 Are you looking for a free CNA training program in Indiana? Woodland Manor in collaboration with Premier Nursing Academy is offering a free Certified Nursing Assistant training program to eligible candidates. The program will start anytime soon so if you want to apply, you can submit it through CNA@PremierNursing.org.
Candidates of the free CNA training program must commit at least five weeks of classroom instruction and hands-on clinical practice. Since the class size is small, only a few applicants will be accepted in this no-cost training. Woodland Manor often looks for passionate and optimistic applicants who have an unwavering commitment to quality service and integrity. A work experience in the healthcare field is a plus but not mandatory.
Furthermore, all applicants of the free CNA training program must be at least 18 years old with a high school diploma or GED equivalent. They also have to pass the health screening and criminal background check which are included in the program qualifications. Individuals who are selected in the free CNA training program will attend the classes at Premier Nursing Academy. They will also have an opportunity to work immediately at Woodland Manor after passing the certification exam for nursing assistants.